Welcome to Nassau Hobby Center
12 Days Of Christmas Sale!
O-Gauge - Lionel
Advanced Fluid Co. Smoke Fluid Loader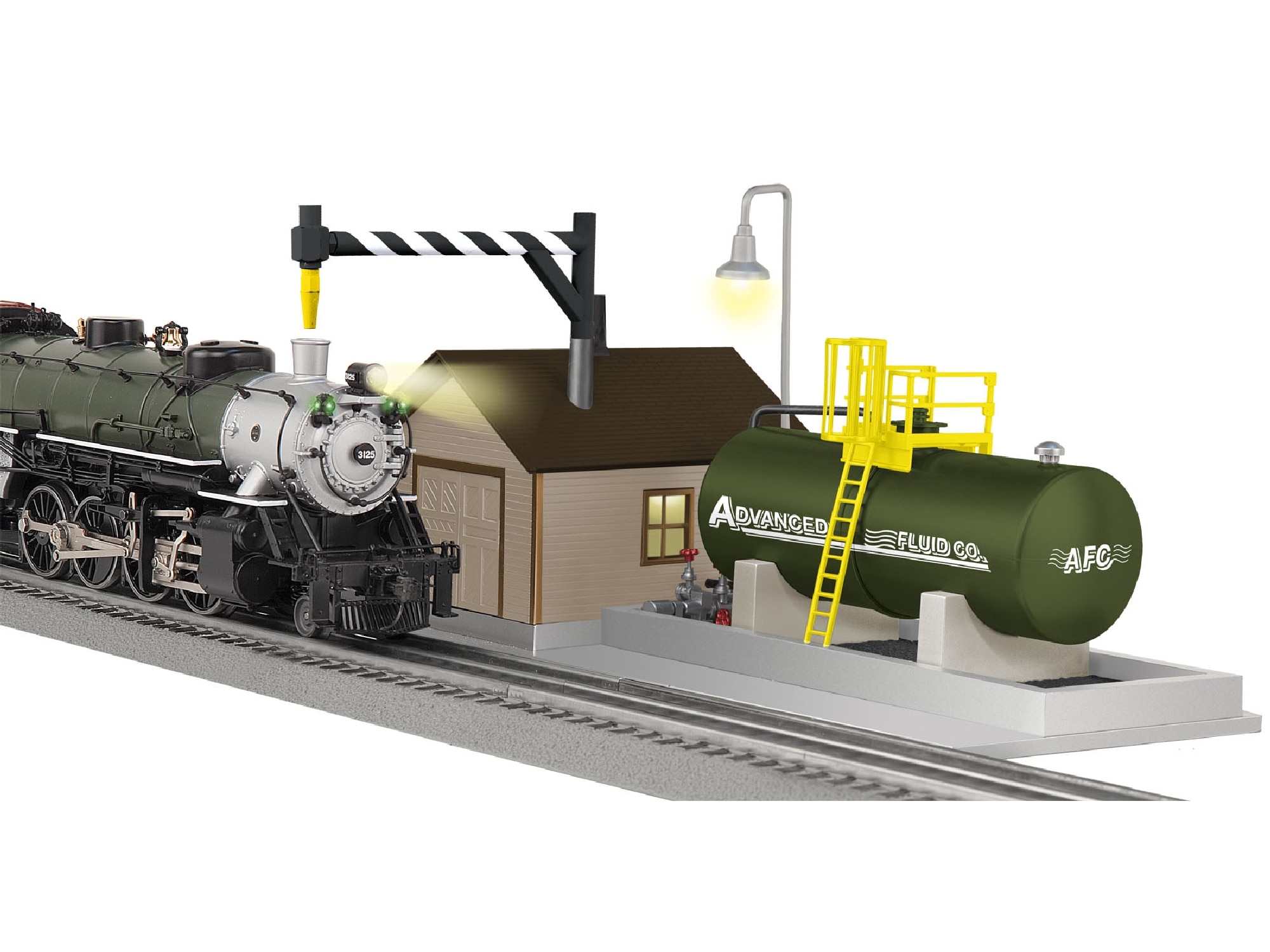 Was: $224.99
NOW ONLY: $124.99!
TO PLACE AN ORDER ONLINE YOU MUST HAVE AN ACCOUNT!
https://www.nassauhobby.com/register.php
DO NOT USE INTERNET EXPLORER TO PLACE ORDERS. YOU WILL NOT SEE THE CAPTCHA AND WONT BE ABLE TO PLACE YOUR ORDER!